Safety by Choice
Not by Chance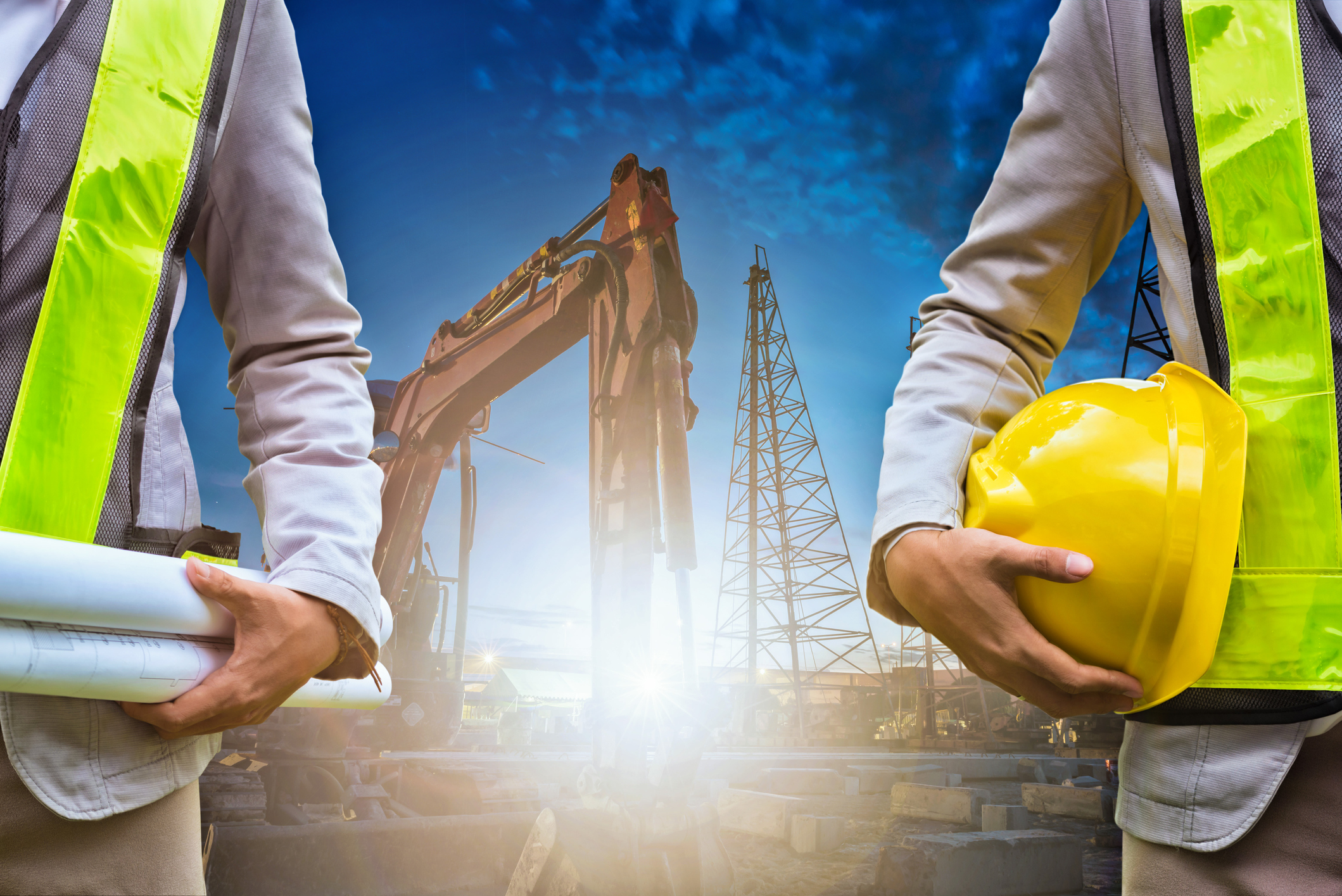 About MM Safety & Consulting Owners
Since 1998, MM Safety & Consulting has evolved to become one of the most diverse and successful providers of safety and health services in the Permian Basin. We provide insightful and interactive safety training programs along with professional safety consultation for the entire E&P oil and gas sector
We work hand in hand with businesses of all sizes and tailor our training programs to addresses all mandatory OSHA requirements. Our training programs are customized to address each client's unique needs and activities. Plus, our training programs are available in Spanish and English.
Krisha Marker -
Mike Marker -
Booking & Services
MM Safety & Consulting offers a variety of safety copnsultation servicves. We believe that STUPIDITY KILLS and the reason behind it is simple ignorance. For this reason we aim to educate and prevent accidents BEFORE THEY HAPPEN. Explore all of our training and consulting options below.
Safety Training
H2S Training
OSHA 10hr / 30hr Training
CPR First Aid Certification & CPR Instructor Certifications
PEC Safeland & Core Compliance Training
Confined Space Training
Fall Protection Training
HAZWOPER 8hr / 24hr Training
Safety Consulting
ISNetworld Consulting
PEC SSQ Consulting
MM Safety now offers CBT (Computer Based Training) courses. With this, you'll get all the information you would with an onsite training session condensed into an easy to follow course available online. Our CBT training is currently in maintenance and will be ready to launch very soon.
Keep an eye out for updates
Sassy's Short Safety Segment
View Our Most Recent Blog Posts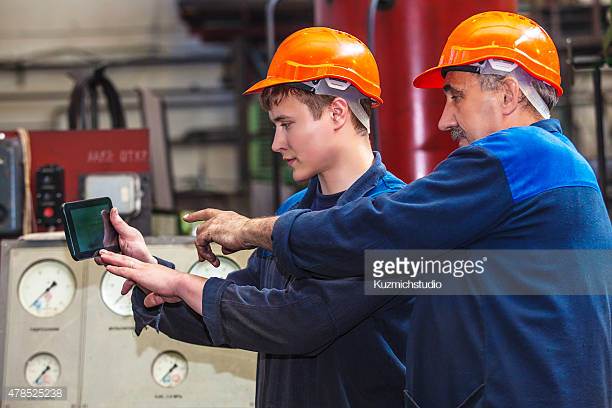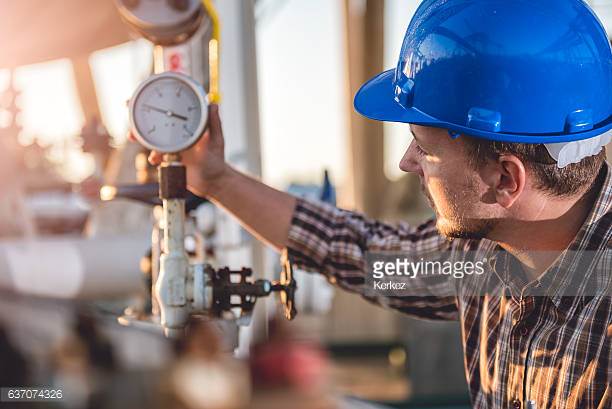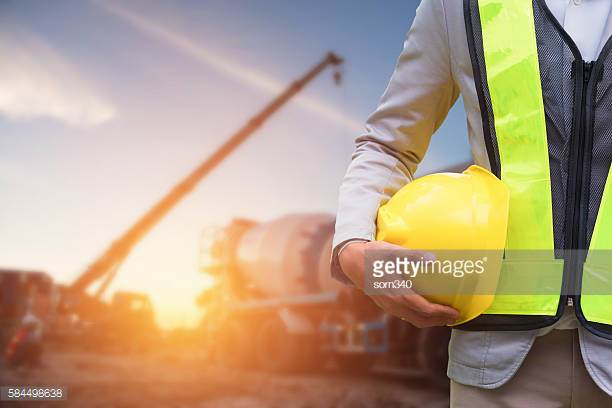 Upcoming Events
CHECK OUT OUR FULL LIST OF UPCOMING EVENTS!
TEXAS H2S Readings by District
CHECK OUT YOUR LOCAL H2S READINGS
Contact Us
Our Office
4601 Angus Rd in Odessa TX.
Contact us
Email: Kmarker@mmsafety.com
Office Phone: (432)272-6781
Stay connected on social media: (coming soon)
Please complete the form below